Sustainable & Eco-friendly
All items made from 100% linen: water-efficient, biodegradable and ultra-durable
Free Delivery
Easy and simple: free delivery for ALL ORDERS over 60€
Client Benefits
Your loyalty rewarded with every purchase
BRIGHTEN UP YOUR LIVING ROOM!
Kitchen Stories!
Kitchen is a place of passionate and creative cooking, the place of smells and tastes! These linen kitchen towels will add even more colours and texture, that you will enjoy seeing. Every day!
See more designs >>>
Garde Flowers
Fishes
Autumn Mushroom
discover >>>
more >>>
about product >>>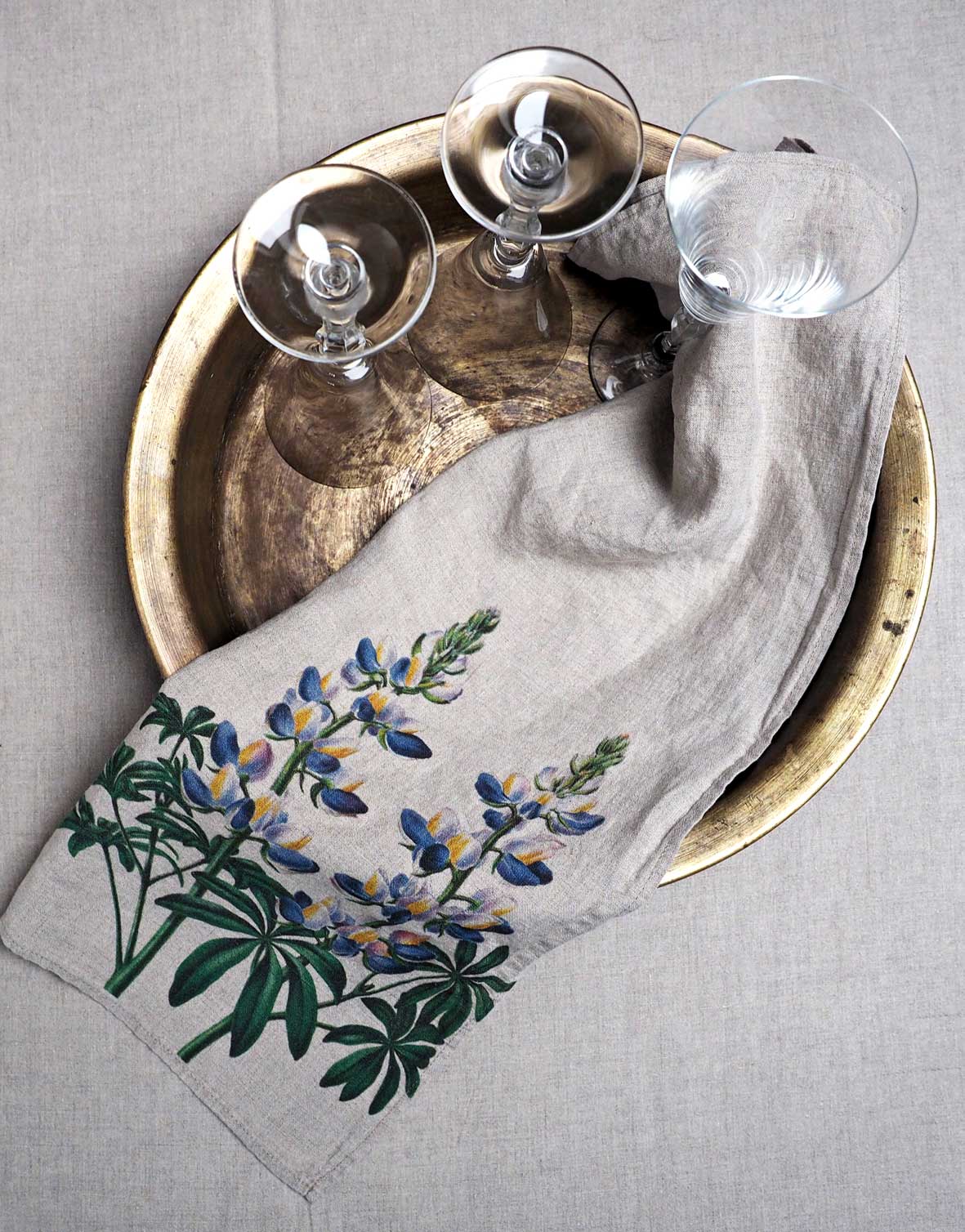 FABULOUS KITCHEN TEXTILES!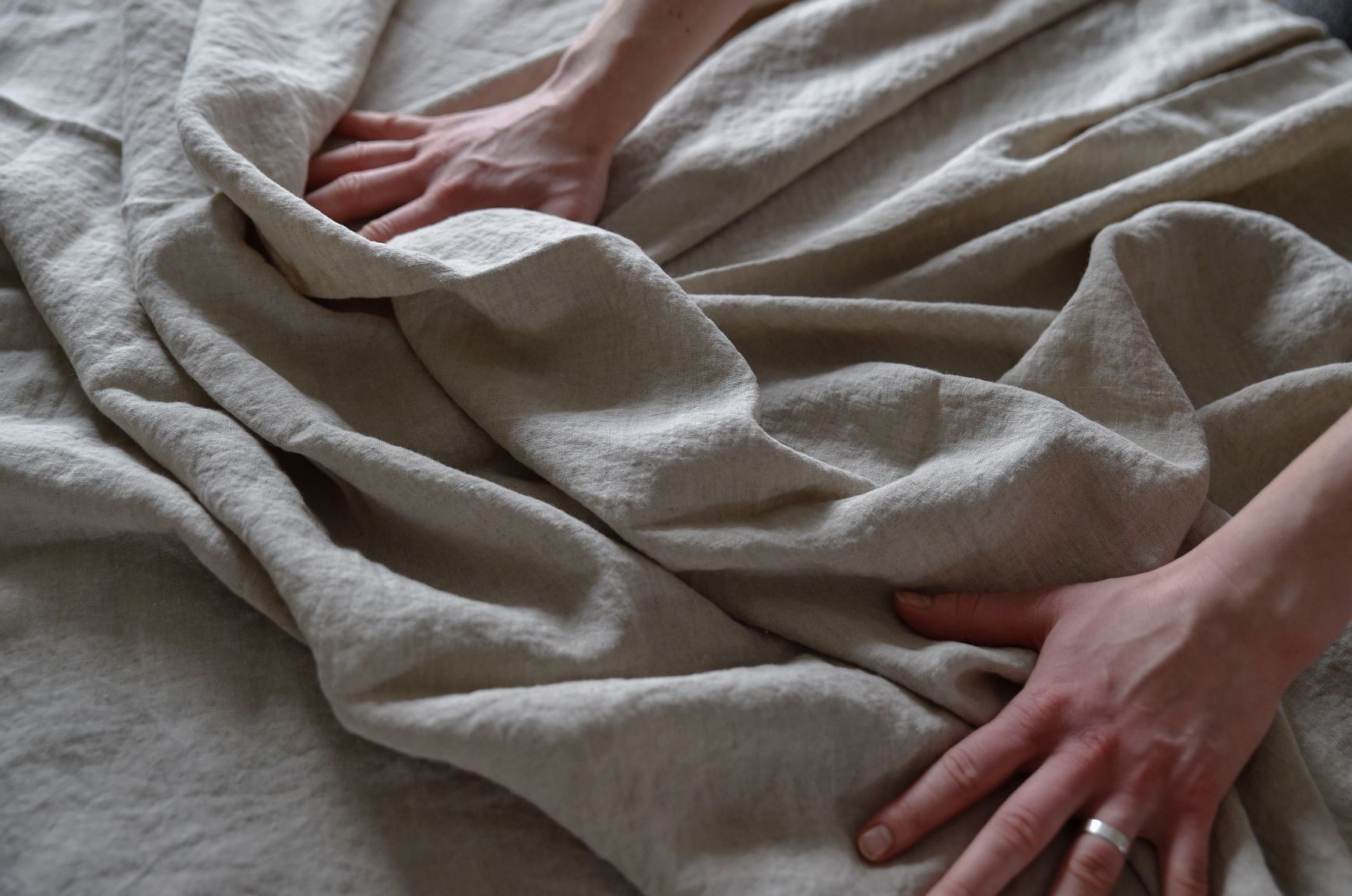 Sustainable Living
▪ water-efficient & chemical-free cultivation = minimal nature footprint
▪ hypoallergenic - naturally antibacterial & antistatic = safe for allergic and sensitive people
▪ 100% plant fibre = biodegradable
▪ long lasting products = helps slow down consumption
Linen is eco-conscious textile, that is healthy for the nature and for you:


Enjoy premium quality 100% natural linen with Nordic soul!
Be conscious consumer! Purchase quality items and enjoy using them for years, not for seasons!
Free Delivery
Free delivery for all orders over 60€
Secure Payment
Shopping is secure with Linoroom
15-day Money Back
Pay back guarantee, no reason asked!