Elegant and Stylish
Linen is a luxurious fabric that has been admired for its comfort and aesthetic for thousands of years! Due to its exquisite texture, pleasant touch and marvellous way the fabric falls it is valued by interior decoration lovers and designers. Slightly wrinkled LINOROOM pre-washed linen is stylish and cosy at the same time. Whatever is your style, natural linen home textile will undoubtedly add a touch of class to your home!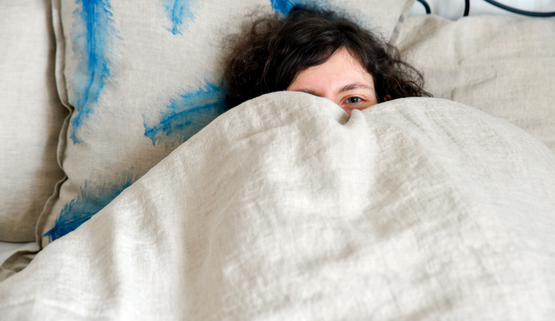 Hypoallergenic & Heathy
Linen is highly breathable, absorbs moisture well and dries quickly. It performs as a natural insulator and regulates temperature both ways, it makes you feel cool during hot weather, but retains heat when it is cold. Linen is hypoallergenic and suitable for those who have allergies or sensitive skin. It has a natural ability to prevent bacterial growth and it's antistatic properties assures it get less dusty.
Eco-friendly
Do you care about ecology and nature protection? Your decision to use natural linen is actually sustainable and nature friendly action! Linen textile is made from flax plants, that can grow in poor soil, its cultivation use almost no fertiliser and needs much less water than for ex. to cotton. All parts of linen plant, from fibre to seeds, are utilised leaving no leftovers. Linen garments are extremely durable, you are buying them not for a season but for decades to come! So if you are eco conscious, linen is your home textile.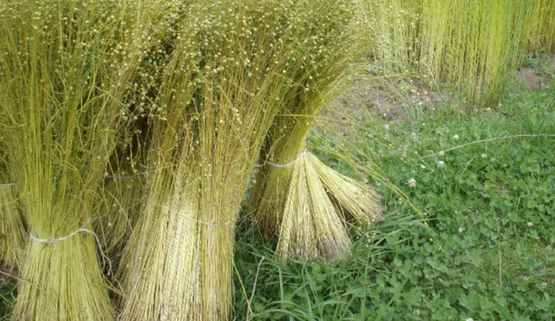 Easy to Care & Long Lasting
Linen is realy easy to care. Simply wash with similar colours up to 40°C and dry hanging or tumble dry low. No ironing needed! Linen is considered to be the do not get worn out by frequent washing. On the contrary, it gets even softer and shinier with use! Enjoy your linen garments many years to come!